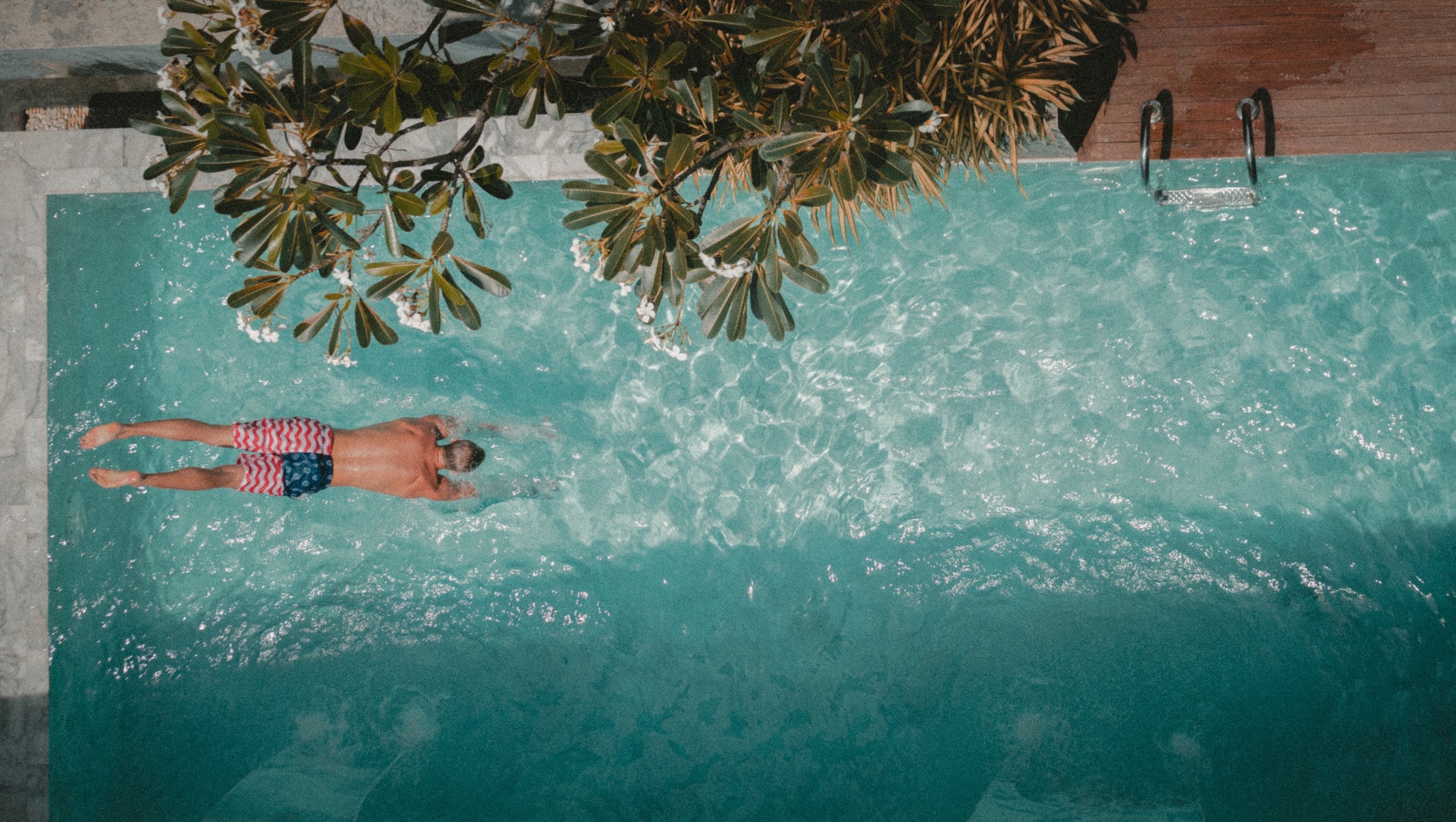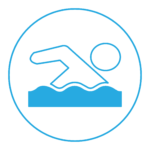 Pool Servicing & Maintenance
We know life can be busy and finding the time to look after your pool is not easy. When the pool is not maintained regularly this can lead to unhealthy pool and result in extra costs to get your pool back to pristine swimming condition. Let Blue Lizard take good and regularly care of your pool.
All our regular services include:
Scooping & brushing the pool where needed
Emptying skimmer & pump baskets
Checking, cleaning & servicing the pool cleaning system
Cleaning the filters
Vacuuming Pool
Testing the water chemistry using high-tech WaterLink analysis
Applying chemicals* as required to balance pool water
*Additional cost for the chemicals
$ 85.00 per visit 
We are happy to tailor our services to most effectively meets your needs.
Casual one-off services
Our one-off pool clean and service is perfect for when you need a hand to quickly get your pool back into shape! You might have an event coming up at home or maybe you usually do have the time to do it but you got a little bust lately? Whatever the case, we can work through it with you.
Please note that sometimes more than one visit may be required for specialised treatment and/or repairs depending on the condition of the pool.
$ 70.00 per ½ hour (minimum charge)
*Additional costs for chemicals or any parts required.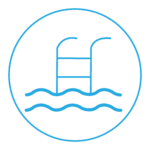 Green Pool Recovery
If the power has failed, returned from holiday or you simply forgot to turn the equipment back on then you might end up with a green pool. Blue Lizard, with our knowledge and experience, can help you recover a green pool with minimal fuss and cost. We will have you swimming in no time!
No call out fee!
$ 70.00 per ½ hour (minimum charge).
*Additional costs for chemicals or any parts required.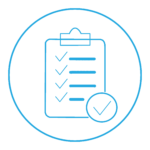 94 Point Pool Check & Pre Purchase Pool Inspections
When buying a new house with a pool, most people are not aware of the costs they would face if they have to replace the pool equipment. Therefore, we offer you a pre-purchase check. We will assess the pool, check the existing equipment and give you a written appraisal report about the condition and if something needs to be replaced.
$ 110.00 (up to 1 hour)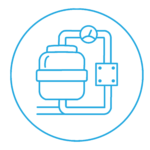 Pool Equipment Installations and Repairs
If you need repair services for your pool or just want to have a professional check to make sure everything is working properly, we are fully equipped to assist you. With our in-depth pool repair experience, we can help diagnose issues and implement effective solutions.
We inspect, repair, replace & install:
Pool Chlorinators

Pool Robotic Cleaners

Pool Filters

Pool lights

Pool Controllers

Pool Pump

Pool covers
To be able to accurately assess and quote equipment repairs, your equipment may need to be disassembled. If our recommended repair as in the quote in not approved or accepted, your equipment will not be re-assembled and the assessment fee of $ 65.00 will be charged. If the equipment to sent to third party repairer, a courier/fright free will also be charged.
All repairs have 90 days warranty on labour and parts replaced or repaired. 
Please contact us for no obligation free quote.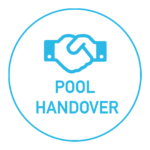 Pool Handover
Getting a new pool installed, or taking over ownership of a pool is exciting, but it also comes with some responsibilities to keep your family safe. We offer a handover session which ensures that you understand the fundamentals of pool maintenance and cleaning so you can enjoy your pool more with less worries!  We will answer all your questions as we take you through how your pool filtration and sanitation systems work and what needs to be done to keep your pool clean and in the safest swimming condition.
$110.00 (Up to 1 hour)
NOTE: When attending a confirmed booking and our team is not able to access your site, a fee of  $ 38.50 will be charged.
All PRICES ARE SUBJECT TO GST
"For other services please click get a quote"