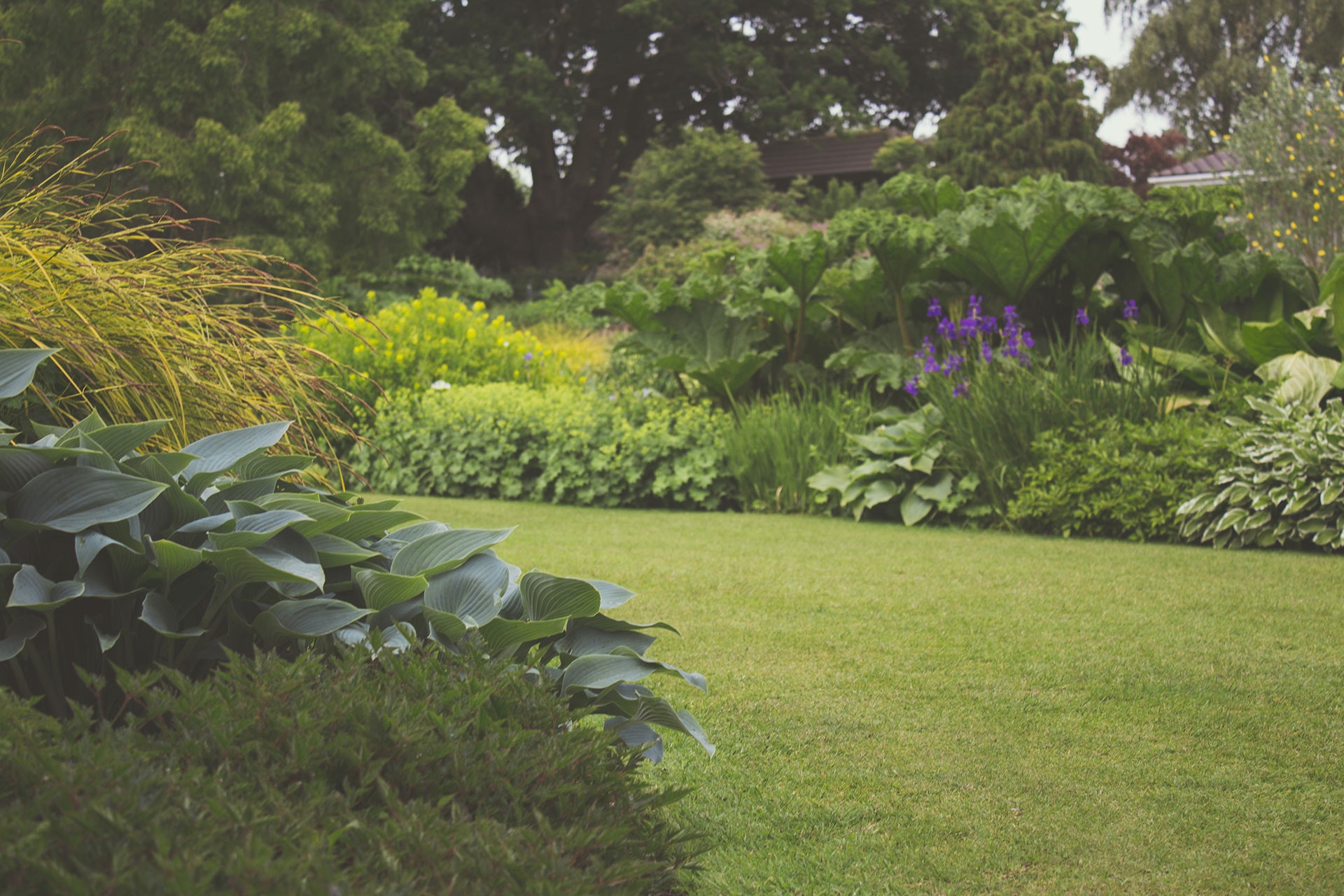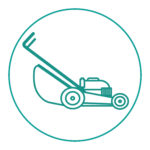 Lawn Mowing & Edging
Apart from pure aesthetics, a well-kept lawn with regular & proper mowing height improves the stability in soil which reduces erosion from water and wind.  Regular mowing also stimulates your grass to grow lush and green.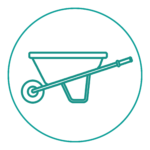 Mulching & Fertilising
Garden mulching is a great way to improve the appearance of your garden. It has a great visual impact with minimal changes.
Regular fertilising is vital.  Nutrient-rich soil is a foundation of a thriving and beautiful garden. It is essential for growth and health of the garden.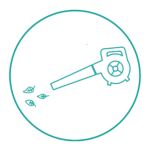 Garden Ground Clean Up
We clean and tidy up your garden and surrounding areas.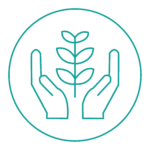 Strata & Commercial
We provide tailored solutions to all our commercial and strata clients. Whether it be commercial buildings, small strata residential complexes or public open spaces. We work to ensure your property to presented at its very best.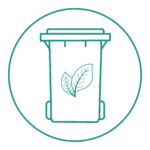 Garden Waste Removal
We remove leaf litter and garden debris that clog up your outside space.
We offer regular as well as ad-hoc waste removal services.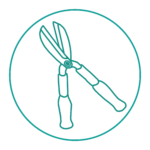 Trimming & Hedging
Hedges are a great feature of any property, whether as a sculptured piece of art or simply to create some privacy.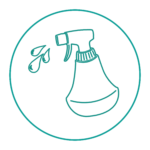 Weed Control
Our weed control service is a sure way to combat those weeds that are not welcome in your beautiful garden.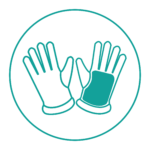 Miscellaneous Services
Nothing is off limit. We can help you with any garden maintenance you can think of. Get in touch with us to find out more.
PRICING
NO CALL OUT FEE!
$ 77.00 per hour/person (One hour minimum fee per visit)
 Green waste removal only: We charge $ 65.00  for one trailer load of green waste.
NOTE: When attending a confirmed booking and our team is not able to access your site, a fee of $ 38.50 will be charged.
 We offer once-off services as well as regular services which aim at keeping your garden well-managed and maintained. This allows you to enjoy your garden and prevent it from getting overgrown and posing potential dangers.