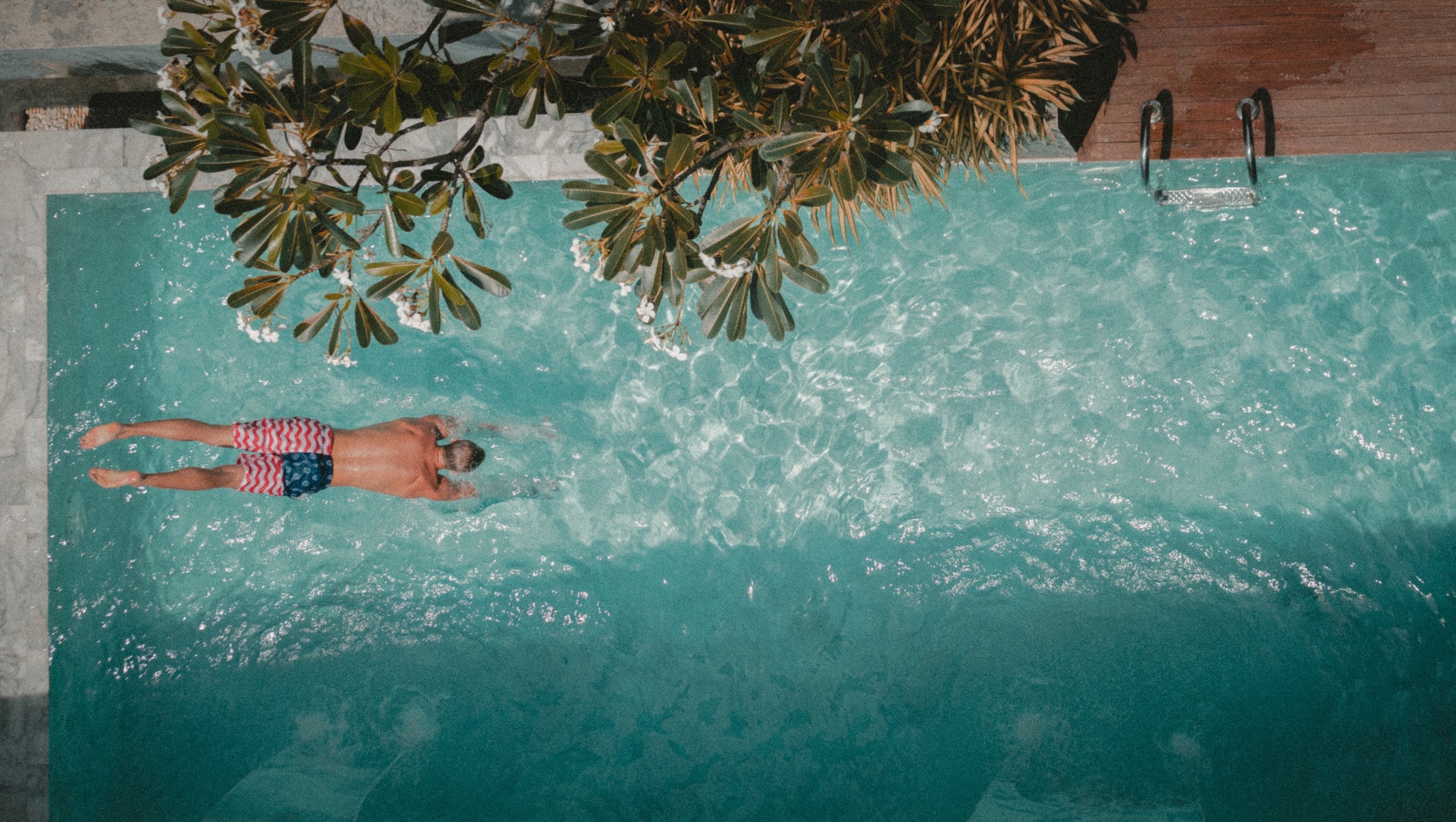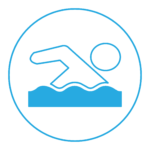 Pool Servicing & Maintenance
Take the hassle out of cleaning your pool and let us do the hard work for you.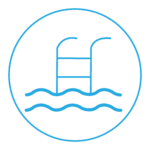 Green Pool Recovery
Has your pool gone green? Don't waste your time taking weeks cleaning trying to get a result. Why not get us to clean your green pool. We have the technical advice and ability to return your pool to crystal clear condition. We also have on-going pool maintenance services which ensures your pool remains crystal clear.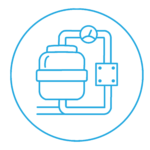 Pool Equipment Installations and Repairs
Blue Lizard Services technicians have the experience and skills necessary to diagnose and repair equipment faults. We have access to most parts required to repair any pool equipment you may have.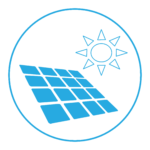 Pool Heating
Swimming pools are a great addition to any home, but sadly, most are only used for three months of the year due to cold temperatures. If you'd like to comfortably swim all year round, we can maximise the use of your pool with an energy-efficient and cost effective heating method. We're at the forefront of environmentally friendly pool heating technology and can supply and install the very latest in heating equipment for a variety of pool sizes.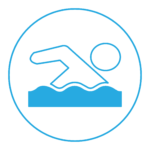 Strata & commercial maintenance
We offer strata & commercial pool services for Strata Properties throughout Canberra. We ensure your pools are maintained and always in good swimming condition. We are up to date with the latest government health and safety regulations. This will ensure pool users are kept safe.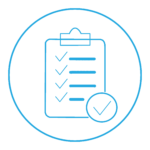 94 Point Pool Check & Pre Purchase Pool Inspections
New to pools or looking at a new home with a pool? This is a great option to see what you're getting.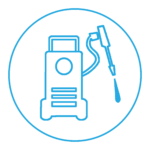 Acid Wash & Pressure Wash
If your pool surface has changed
colour, dulled, stained or had green/ black algae for an extended period of time it may require an acid/ pressure wash to restore it back to its former glory.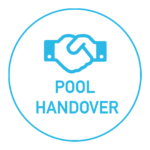 Pool Handover
Now you own a pool and not sure how to operate the equipment. Give us a call and we can provide a handover session showing you the fundamentals of pool maintenance and cleaning so you can enjoy your pool more with less worries!