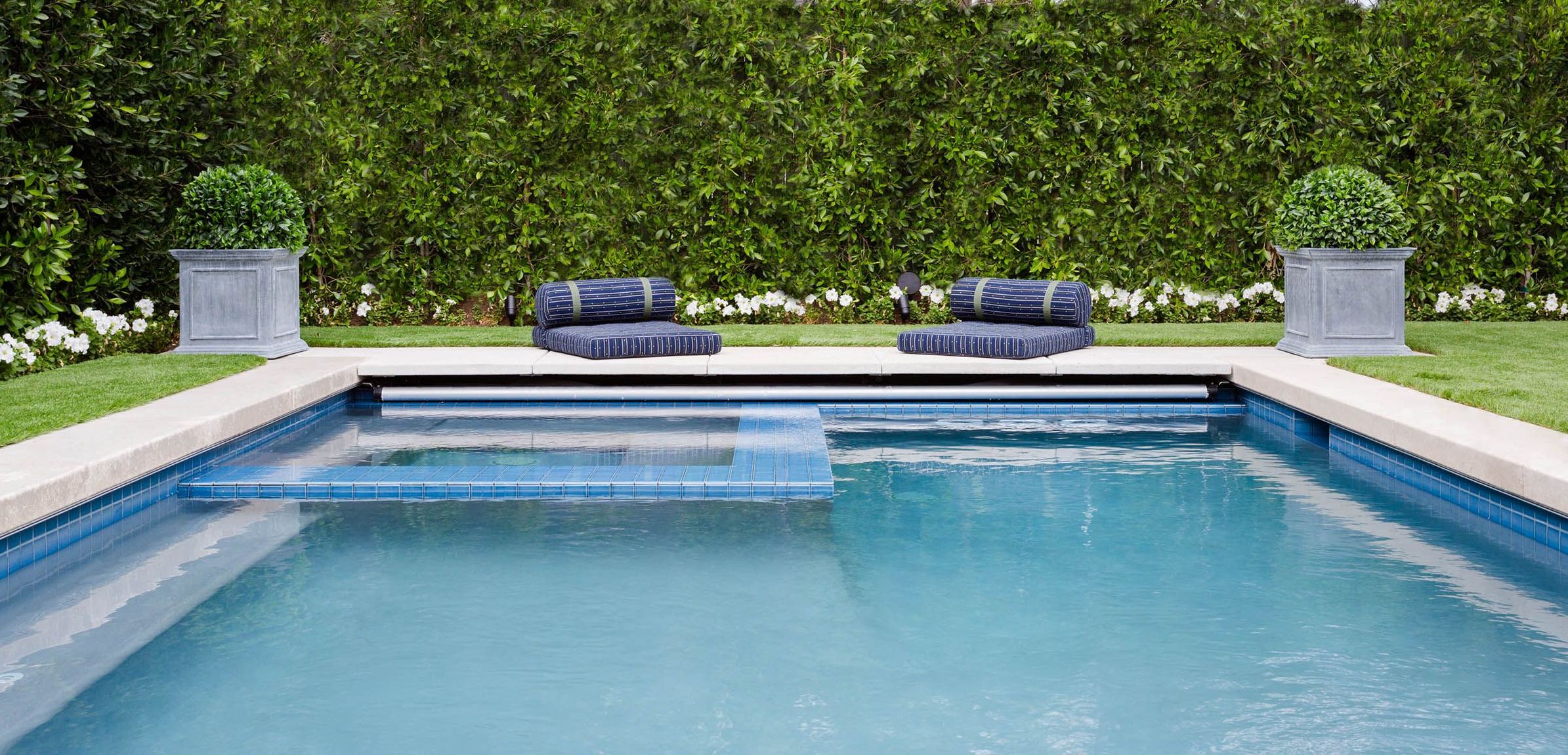 Welcome to Blue Lizard Pool and Garden Services. 
We provide services in Canberra, Goulburn, Yass, Murrumbateman, Bungendore, Queanbeyan and the surrounding regions.
We offer holistic service and care to your pool & garden and approach this with precision, punctuality & quality to excellence.
We are partnered with leading producer of pool care products in Australia 'Focus Products'. This ensures water quality, and most importantly, clean & sparkling water for you and your family to enjoy.
If you love your pool & garden and want to get the most out of it, don't hesitate to contact us.